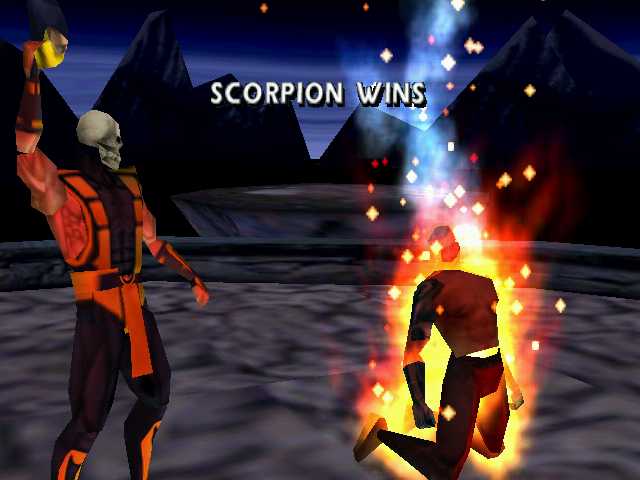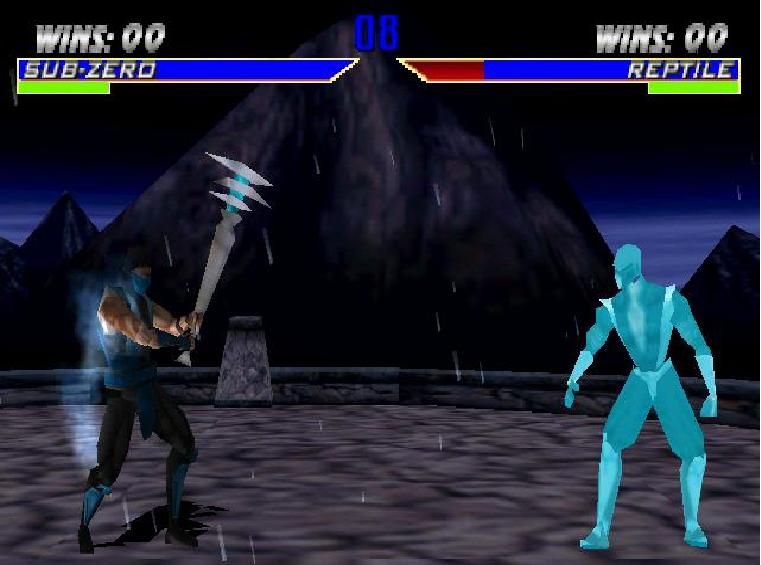 MORTAL KOMBAT 4 is now presented in 3-D for Android. Fifteen combatants are featured and finally, you can play as Goro (an unplayable boss in the arcades) and Meat, a hidden character. Combatants can pick up and throw objects lying around in the area. There are a total of 8 arenas in the tournament.
Features:
* Choose to fight as one of the fifteen main characters or pick one of the two hidden fighters.
* Challenge the arcade mode, dip into team play, go for it in endurance matches, set up a tournament or just practice with your favorite fighter.
* MK4 hits the 3D realm. Sidestep attacks and smash opponents to the side.
* Unleash combos, throws, limb-breakers and special attacks. If that's not enough then pull out a weapon and hit your opponent with that as well.
* Watch the blood fly in this gruesome fighter. Finish off opponent's in deadly style with deadly fatalities..
All you have to do is:-
1) Download this emulator:-click
here
2)And Download Mortal Kombat 4 Game:-click
here
(4shared)
3)Last step..
Open the .rar file,Find :-Mortal Kombat 4.z64 from fpse
===========================================================================
ALSO TRY ROAD RASH FOR ANDROID:-